The Ministry of Foreign Affairs of Ukraine called on Austria to declare the permanent representative of the Russian Federation in Vienna persona non grata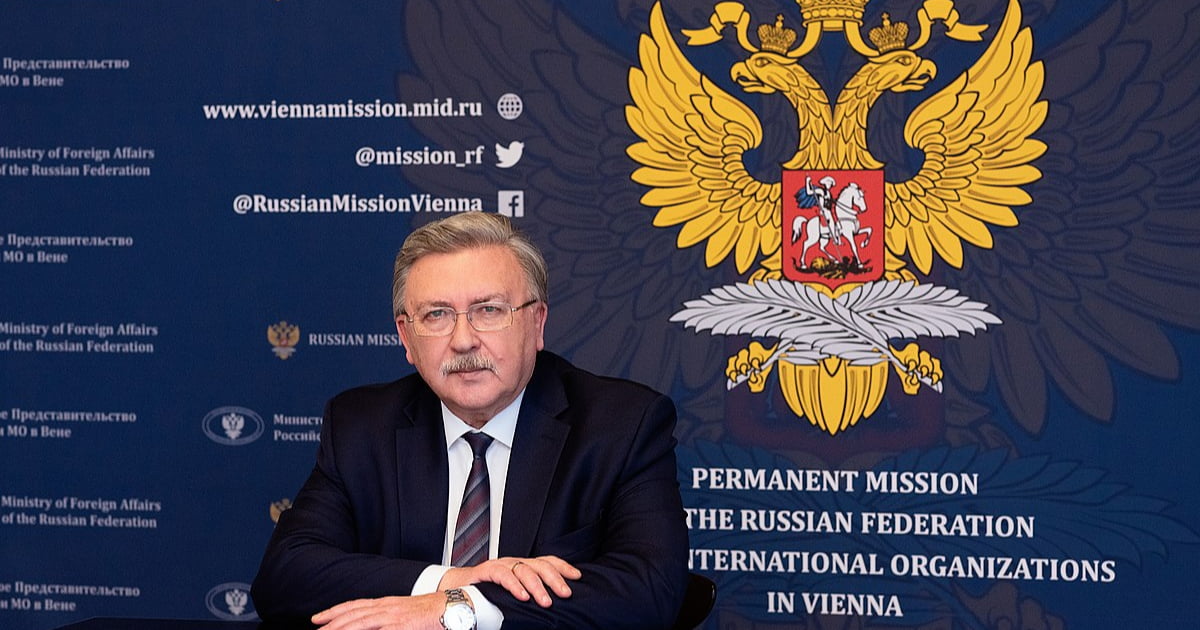 The spokesman of the Ministry of Foreign Affairs of Ukraine, Oleh Nikolenko, also called on the entire diplomatic corps of Vienna to boycott the Russian diplomat Mikhail Ulyanov.
The Speaker of the Verkhovna Rada, Ruslan Stefanchuk, also appealed to the Federal President of Austria, Alexander van der Bellen, and Chancellor Karl Nehammer, demanding that Ulyanov be declared persona non grata and deported.
On August 20, the permanent representative of Russia to international organizations in Vienna, Mikhail Ulyanov, tweeted "no mercy to the Ukrainian population" in response to the President of Ukraine's tweet about a new $775 million military aid package from the United States. Later, Ulyanov deleted his tweet.
Photo: Ministry of Foreign Affairs (Russia)