In the temporarily occupied Severodonetsk, the Russians issue "permits" to the pensioners to clear rubble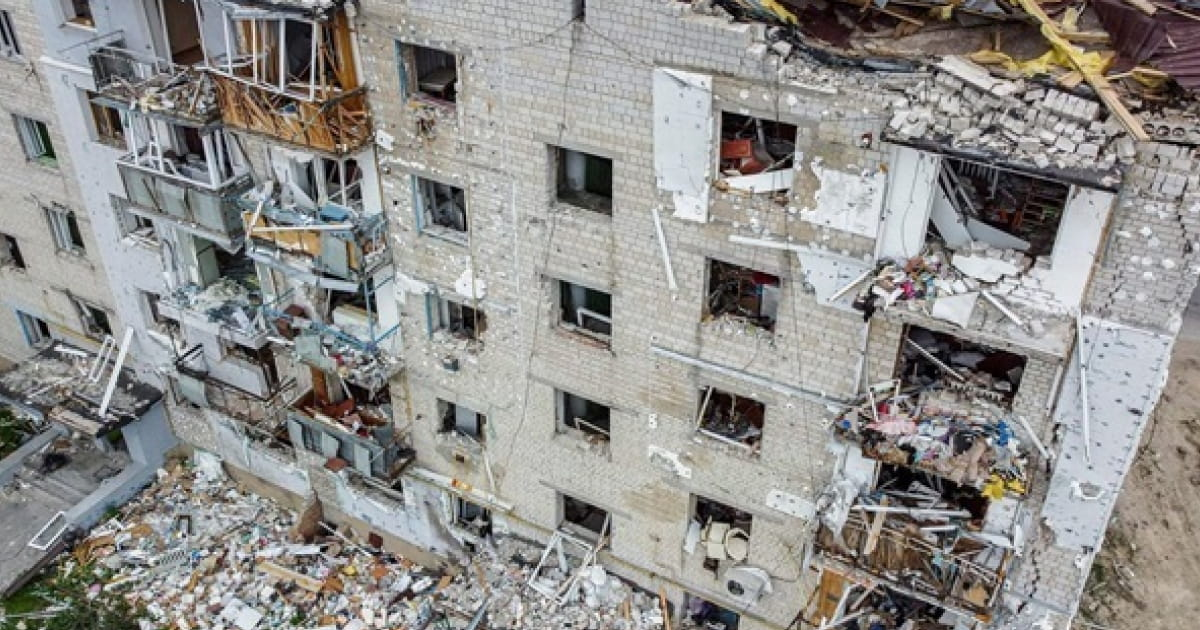 The so-called "authority" adopted a decree that "...gives the right to pensioners to participate in works of a temporary nature...". To obtain a "permit", civilians must provide personal data.
Collaborators are also trying to create a register of pensioners. Out of the 8,000 citizens who currently remain in the city, about 220 citizens applied for pensions.
Photo: Serhiy Haidai | Facebook