About two-thirds of refugees do not plan to return to Ukraine in the near future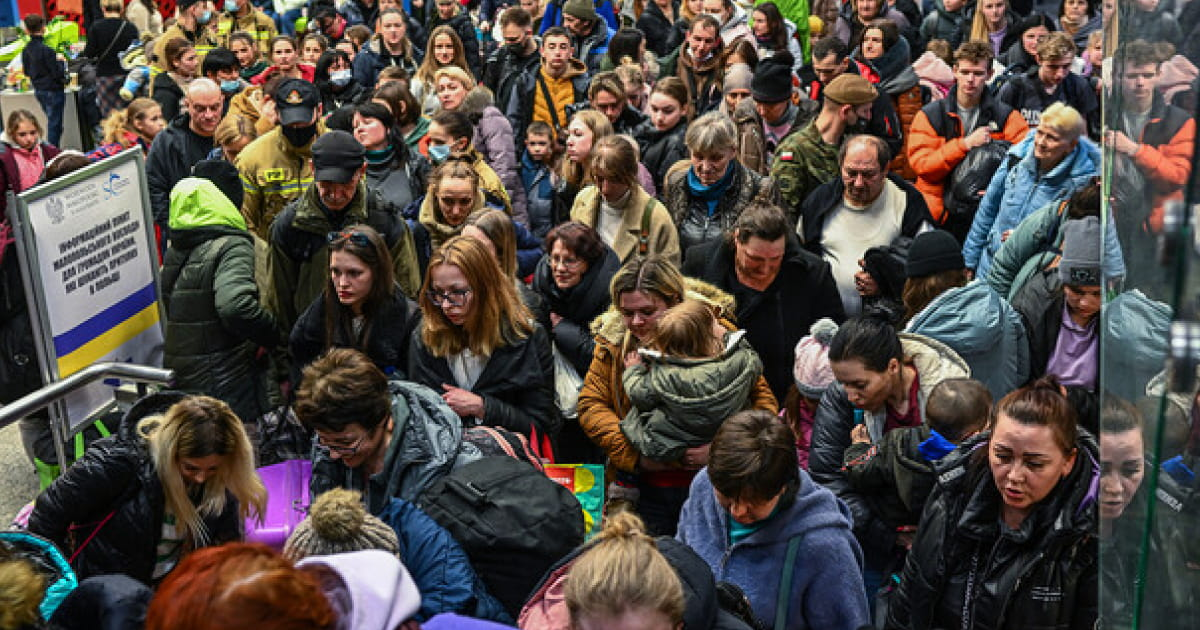 According to the results of a survey by the Office of the United Nations High Commissioner for Refugees, 65% of respondents currently intend to stay in their host countries until hostilities subside and the security situation improves.
In addition, according to the survey, attitudes towards the return vary by region. In particular, residents of Kyiv and western regions want to return.