The Organization of Ukrainian Producers and Gingers Media are making a documentary called "Against All Odds" about the first month of the full-scale invasion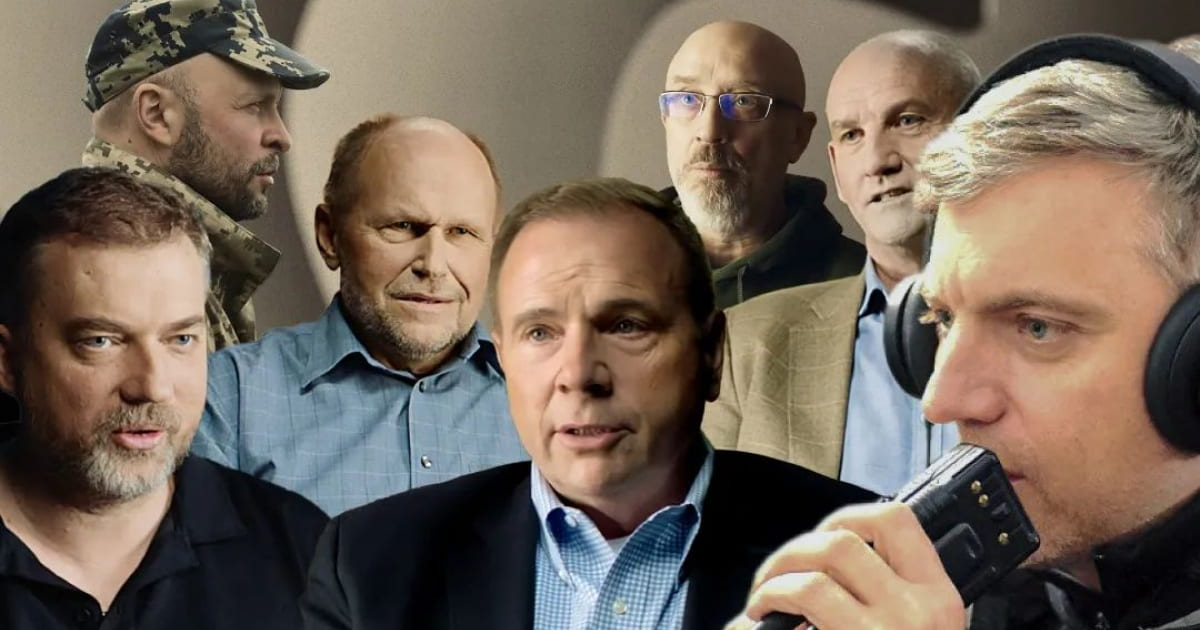 The film will be directed by Artem Lytvynenko.
People who directly participated in the war will be involved in creating the film: Defense Minister Oleksii Reznikov, generals, commanders, and soldiers. Among the experts will be the former commander of United States Army Europe, Ben Hodges, who will be able to assess current events impartially.
The investigation is planned to be made into a movie in autumn 2022.
Photo: «Gingers Media» | Instagram