In Mariupol, the Russian military is taking away grain and using the residents as human shields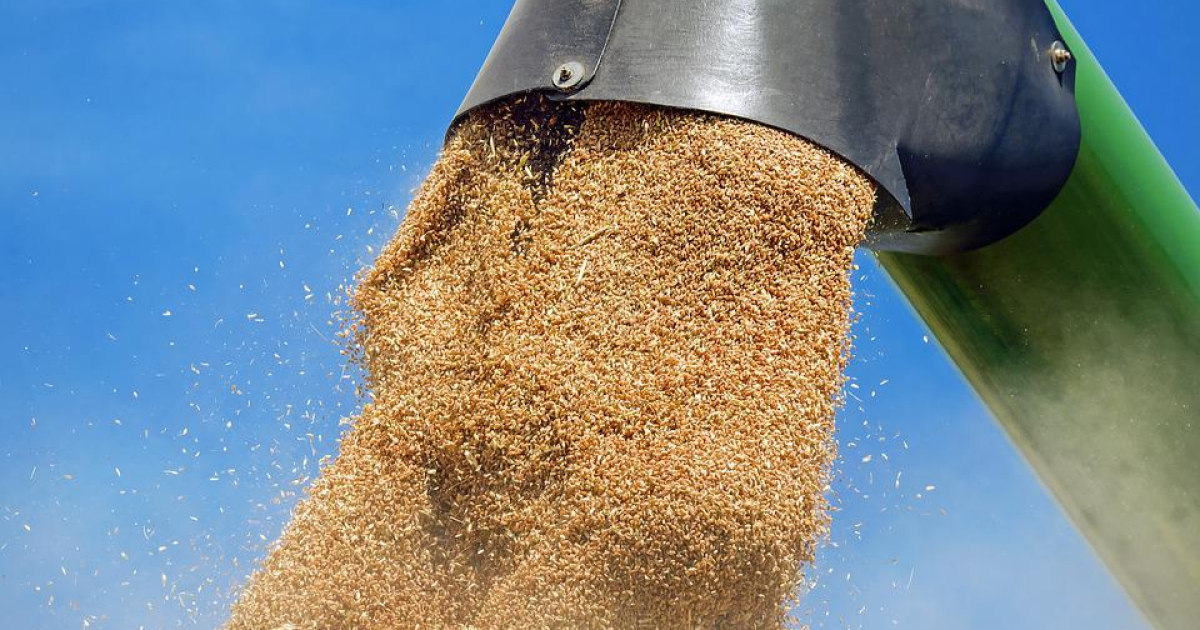 The Russians launched the Mariupol-Volnovakha passenger train, followed by a cargo train with stolen grain.
The Russians allow Ukrainian farmers to harvest only if they hand everything over to the so-called "Donetsk People's Republic".
The so-called occupying "administration" continues to force the residents of Mariupol to dismantle the rubble and demine the Illich Steel and Iron Works.