General Marchenko: the Russians can make the southern direction a priority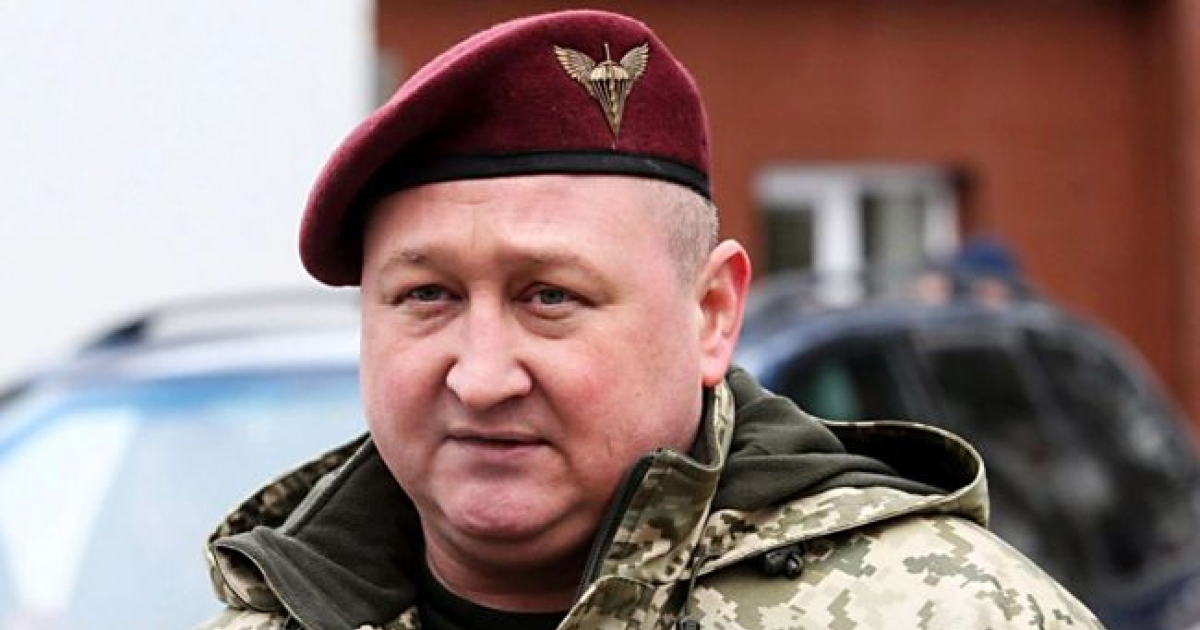 ▪️ They will go for it if they manage to advance to Mykolaiv or Kryvyy Rih.
▪️ Probably, the Russian army wants to surround Mykolaiv. However, Major General Dmytro Marchenko believes that this plan will be defeated.
▪️ The Russians are moving military equipment and civilians on ferries across the Dnipro river so that the Armed Forces do not strike. They continue to repair damaged bridges.
▪️ Russian special services will not be able to organize a so-called referendum, Marchenko believes.
▪️ Liberation of Kherson is a task for the Armed Forces of Ukraine for 2022. This will lead to the end of the active phase of the war.
▪️ Deoccupation of the Crimean Peninsula is possible by military means.
Photo: General Marchenko on Facebook