The IAEA does not see any nuclear danger at the Zaporizhzhya NPP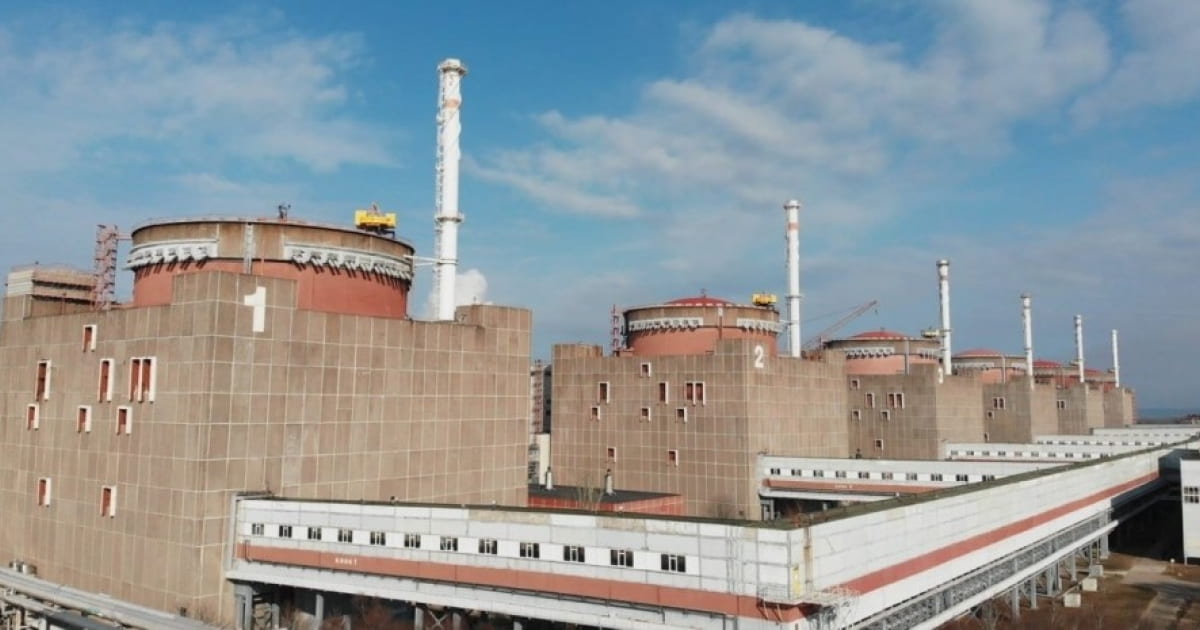 Ukraine provided information to the International Atomic Energy Agency, noting that despite the damage caused by Russian shelling, the radiation at the nuclear power plant is normal.
The shelling on August 6 damaged the external power supply system of the station, as well as the walls, roof and windows in the spent nuclear fuel storage area.
Communication cables that are part of its radiation control system were also damaged, which could affect the operation of three sensors.