The Armed Forces of Ukraine repelled the Russian offensive in the direction of Dolyna in the Donetsk region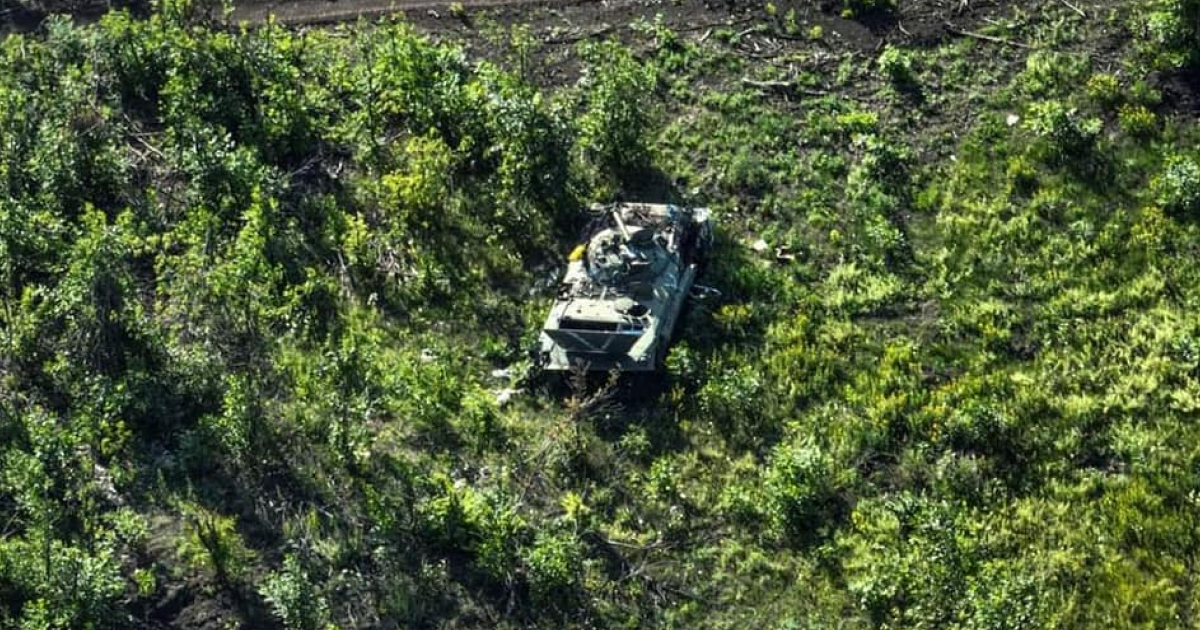 The Russian military is trying to advance near Husarivka in the Kharkiv region. Combat activities are still going on.
The Special Operations Forces (SOF) of Belarus conduct a combat readiness check.
Russian troops tried to improve their tactical position near Soledar, Travneve, Vershina, Bakhmut and Yakovlivka, but they did not succeed and retreated.
The Russians are advancing in the direction of Kodema, hostilities continue. Fighting is also ongoing near Maryinka.
Photo: General Staff of the Armed Forces of Ukraine